About Family Literacy Night 2016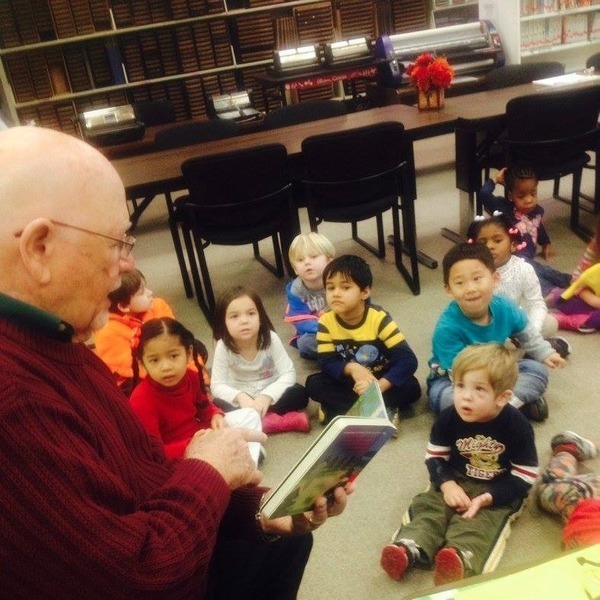 Do you want to be a part of promoting literacy to children and their families?

Emerson Family Resource Center and the Oktibbeha County Excel By 5 will be hosting National Family Literacy Night on November 10 from 4:00 to 7:00 P.M. at Emerson Family School.

National Family Literacy Night focuses on special activities and events that showcase the importance of family literacy programs. First held in 1994, the annual event is officially celebrated on November 1st, but many events are held throughout the month of November. Schools, libraries, and other literacy organizations participate through read-a-thons, celebrity appearances, book drives, and more.

Six interest stations will be set up, and Emerson will need two to three volunteers to manage each station.

To volunteer, click sign up or contact Elmarie Brooks at 662-320-4607 or emersonfamilycenter@yahoo.com.
---