About Emerson Teen Support Group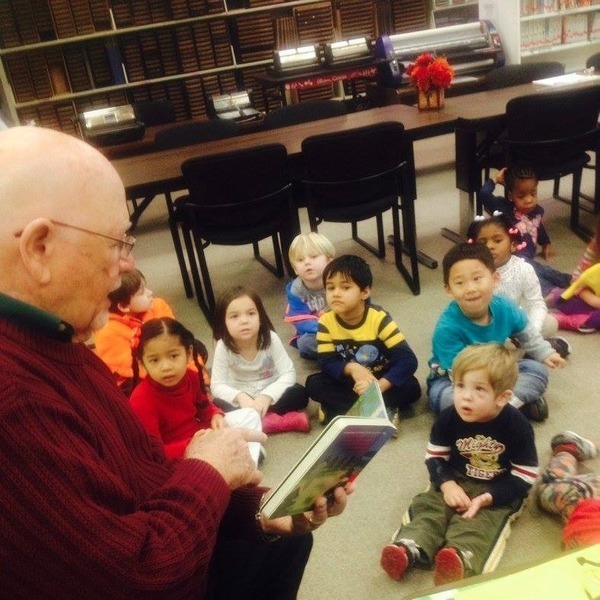 Would you like to mentor a young adult?

Emerson Family Resource Center will be launching a Teen Support Group for high school youth (9th - 12th grades). We are looking for volunteers to be a mentor to teens in this group. Mentors will be attending meetings with the teen groups twice a month. Mentors will be there to help young teens reach goals and discuss issues/topics that teens face or struggle with.

The Teen Support Group will take place and Emerson Family Resource Center every other Sunday at 4 pm.

Preferred Majors for mentors include Human Development and Family Studies, Educational Psychology, Counseling, Social Work, and Education, but everyone is welcome.

To volunteer, click Sign Up or contact Elmarie Brooks at 662-320-4607 or emersonfamilycenter@yahoo.com.
---
We're looking for volunteers who:
Care about:
Education

Youth
Are a skilled:
Talker

Mentor
Are interested in:
Intellectual Pursuits
---