About Christmas Extravaganza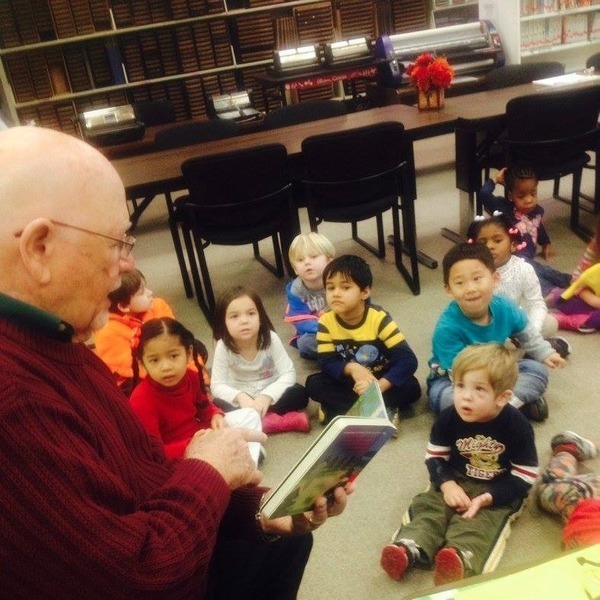 Emerson Family Resource Center is hosting their annual Christmas Family Extravaganza on Thursday, December 10th from 4:30 PM – 6:30 PM featuring free family friendly activities including photos with Santa, decorating Christmas ornaments and cookies, creating candy canes, making books and a book distribution.

Volunteers are needed from 4:00PM – 7:00 PM to help with registration, assisting with the various activity stations during the event and help with clean up afterwards. Volunteers will need to arrive at Emerson Family Resource Center located at 1504 Louisville Street around 3:45 PM to receive their tasks for the event.

If you can lend a helping hand to help make this event successful, please contact Elmarie Brooks at 662.320.4607 or emersonfamilycenter@yahoo.com.
---