About Child Abuse Awareness Month Essay Contest Judge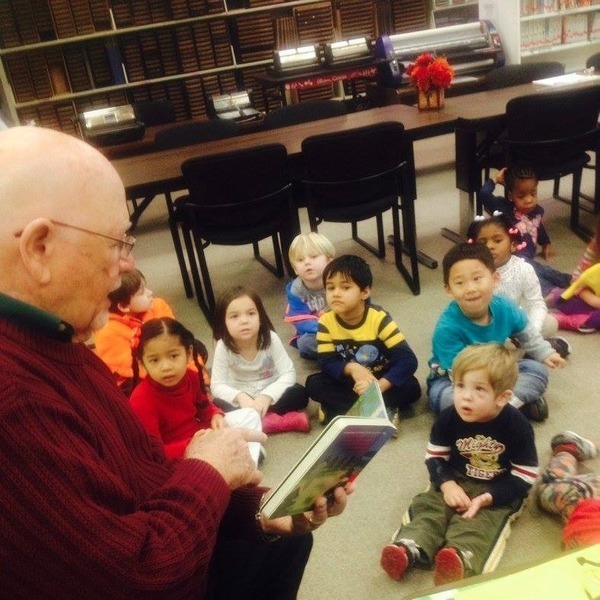 April is Child Abuse Awareness Month!

With that in mind, Emerson Family Resource Center is holding a Child Abuse Awareness Essay Contest in March, and they're looking for judges!

Judging takes place March 27-30. Anyone can be a judge, but English majors are preferred.

To volunteer, click Sign Up or contact Elmarie Carr Brooks at 662-320-4607 or emersonfamilycenter@yahoo.com.


---