About DSACT PEAK Speech Therapy Program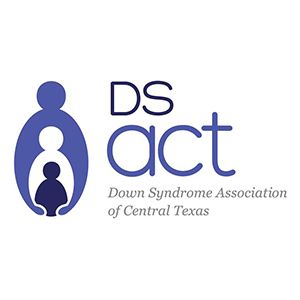 DSACT's PEAK Speech Therapy assists parents in improving their child's ability to communicate with others, opening doors to making new friends, acing a job interview, and keeping that job without the frustrations of speaking often experienced by individuals with Down syndrome.

Come join our speech therapists a couple Saturdays per month (or as your schedule allows!) to help with evaluations, treatment sessions, and videotaping. You'll play with the child program participants during parent instruction time and help them work on what they learned during that day's session.

We occasionally need help with cleaning toys, running errands, and taking photos - so lots of opportunities! Ages 16+ are welcome!

Sessions are at the Speak Freely office location in South Austin.
Application Process
No application needed! Sign up for sessions at https://www.signupgenius.com/go/70a054ea8ab2ba1f94-20201
---