About United Way Spring Day of Caring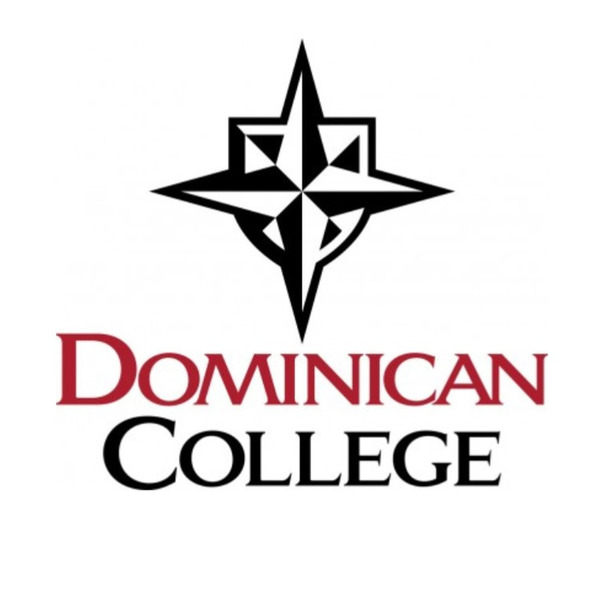 The United Way Day of Caring is the single largest community service project in Rockland County. What makes this event so special is that it joins corporate volunteers with local college students to help organize and participate in the community service projects. We recognize that volunteering is one of the best ways for tomorrow's leaders to understand and respond to the needs of a community. This is an ideal opportunity for you to see, firsthand, the difference
we can make when we all LIVE UNITED.

We will receive our assignment next week, but you must sign up this week to guarantee your t-shirt! When you sign up on GiveGab I will email you for your preferred size. There is a luncheon for all groups, before heading out to the service sites, so you will be fed!

Lastly, the United Way will make a donation to the college with the most volunteers, so let's show them the "Dominican difference!!"
---