About Grounds Clean-Up Day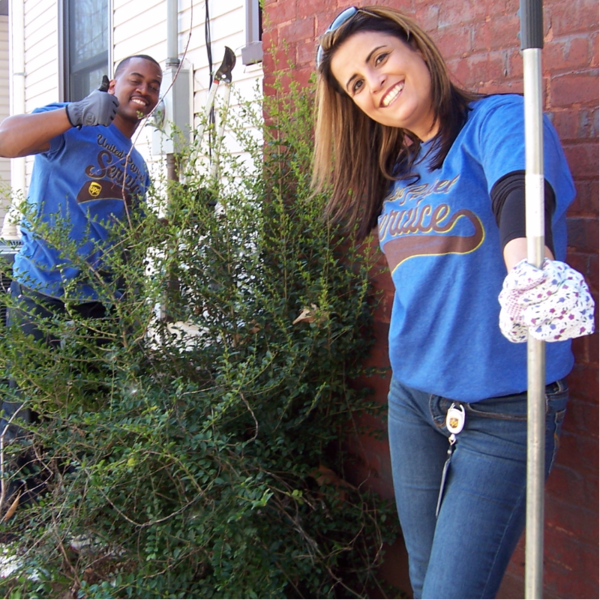 Many groups visit us in the Spring or Fall & clean up our grounds. This ranges from raking leaves, trimming shrubs, planting flowers, etc. At times we also have indoor painting opportunities.
Application Process
Contact Mary Ellen Howard at (502) 883-6706
Family-Friendly
Parents and children are invited and encouraged to get involved.
---