About CKC - Driggs, ID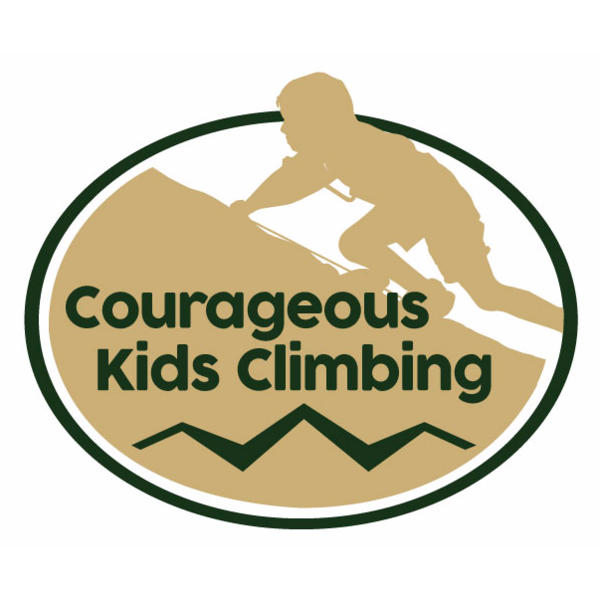 Volunteer to help us at one of our climbing events for people with special needs. We need people to help manage the event; help us spread the word, and people with climbing experience to help coach.
Application Process
E-mail us for more information: jeffriechmann@cs.com or visit Courageous Kids Climbing on Facebook
Family-Friendly
Parents and children are invited and encouraged to get involved.
---