About Lion's Club Telephone Books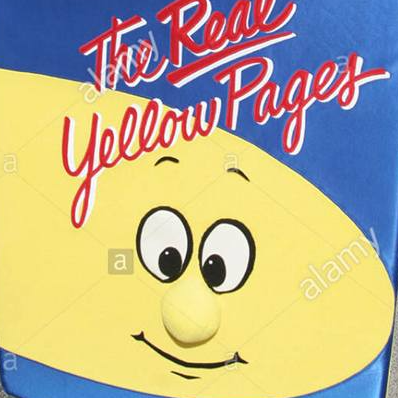 100 volunteers are needed Saturday, February 24, 2018 from 7 to 2 to deliver telephone books to the residents of Columbus.
---
We're looking for volunteers who:
Care about:
Disaster Relief

Environment

Education

Arts and Culture

Youth

Emergency Response

Health and Wellness

Community Advocacy

Veterans

Entrepreneurship

Homelessness & Housing

Seniors

Poverty and Hunger

Women's Issues

International

Politics

Animals

Religion

Social Justice
Are a skilled:
Ninja

Professional

Talker

Medic

Culinary Artist

Artiste

Techie

Social Savant

Maestro

Tradesman

Mentor

Grand Poobah

Wordsmith

Math Whiz
Are interested in:
Intellectual Pursuits

Art & Design

Fitness

Food & Drink

Cooking

Pets

Fun & Games

Music

Reading & Writing

Gardening

Sports

The Outdoors

Geeking Out
---
We need volunteers to help with:
Telephone Delivery

February 24, 2018 7:00am

–

2:00pm

Volunteers needed to deliver telephone books. It's recommended that more than one person per vehicle, so one can drop off while the other drive. Can be a family volunteer opportunity.
---