About PRIZE GIVEAWAY!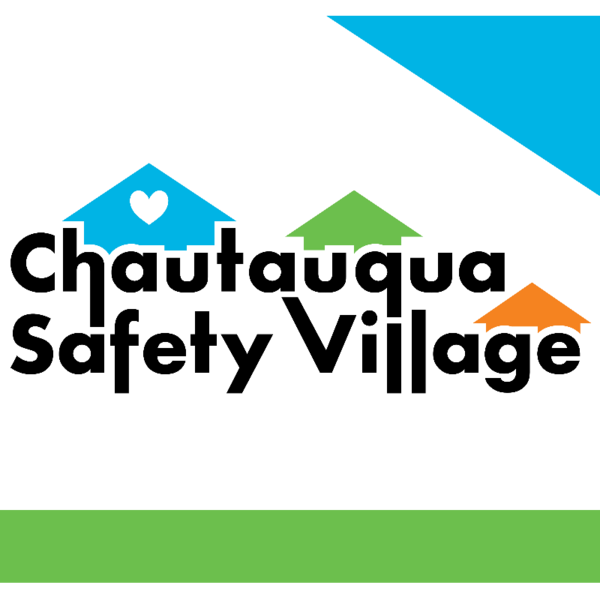 WIN ONE OF THESE AMAZING PRIZES! Our Executive Director, Jessica Davidson Dayton, invites you to win one of these great prizes:
** A lottery ticket bonanza donated by Amy Harding of Lake Shore Savings Bank of Lakewood, NY; OR
** A gift basket with a gift certificate donated by Indulge Salon Spa in Lakewood, NY, along with beauty products donated by Dawn LeBarron Meabon! To enter to win, visit our page BY 12:00 AM FRIDAY, JUNE 5, 2020, and make a donation of $25 or more at: https://www.givebigchq.org/…/chautauqua-children-s-safety-e…
Your donation will help support our Safety Village, where we help save lives! We will draw a random winner and announce the winner here Saturday, June 6, 2020! Thank you for your support in helping us enhance and save lives in our community!
---