About Swing for Sight - Golf Tournament 7/23/2021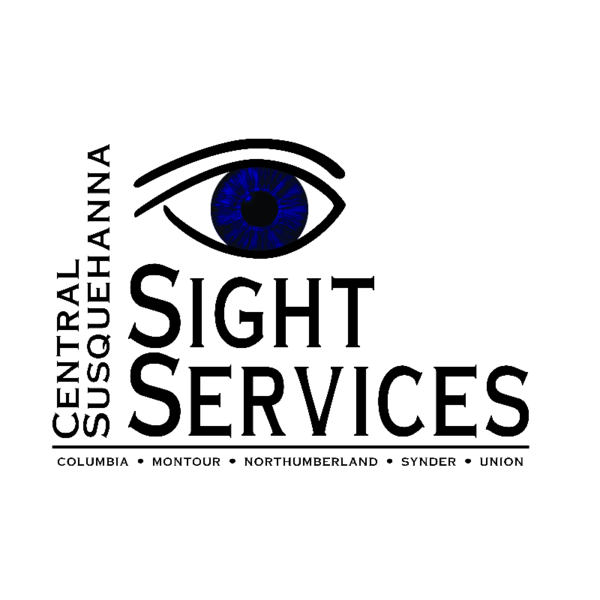 The Swing for Sight golf tournament is scheduled for Friday, July 23, 2021 at 9 AM at the Frosty Valley Country Club and Resort in Danville.

Event features a blindfold putting contest and "Beat Tommy" - a chance to tee off against Tommy Marks, 2018 US Blind Golf Champion!

Registration opens at 7:45 AM.
---