About Family School Partnership Site Supervisor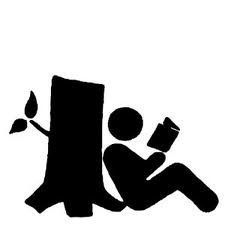 Looking for part-time work and a resume building opportunity while attending MSU? We are hiring new Site Supervisors for our Family School Partnership mentorship program at Capital Area Literacy Coalition, also known as "CALC" or "The Reading People." Sites are in Lansing.
• FSP takes place on Tuesday and Thursday afternoons every week, year-long. Fall semester begins on Tuesday, September 13th and concludes on Thursday, December 8th.
• A class session lasts from 3:30 pm until 5:30 pm at two of the sites (LaRoy Froh and
Hildebrandt) and from 4 pm until 6 pm at our third site (Mt. Vernon).
• In this position, your responsibilities include lesson-planning with your fellow "Site Supe" at our office before class, driving to your designated site with your supplies, and setting up the activity of the day with your site's teen tutors. You then guide your teen tutors in teaching the K-5 students the lesson of the day. At the end of the day's session, during story time, you clean up the site with the teens and are finished for the day.
• The wage for this job is $12 an hour. You generally work for 2 to 2.5 hours each day, including lesson-planning, totaling 4 to 5 hours a week.
Again, this is a fantastic resume building position. I was previously a Site Supervisor before coordinating the program and I loved the job.
Application Process
Contact us today. You will need to complete an application and a background check. Forms are at our office.
---
We're looking for volunteers who:
Care about:
Education

Arts and Culture

Youth

Homelessness & Housing

Poverty and Hunger

Social Justice
Are a skilled:
Mentor
Are interested in:
Intellectual Pursuits

Fun & Games

Music

Reading & Writing
---