About The Great Gatsby Gala 2.0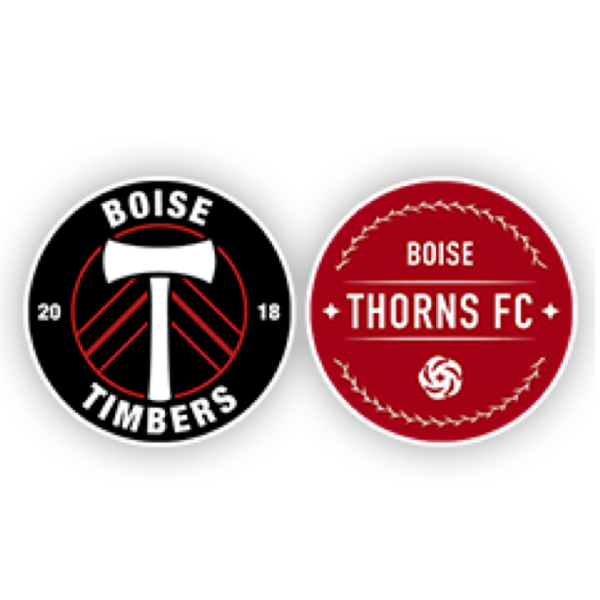 On June 11, 2021, the Boise Timbers|Thorns Soccer Club (BTT) is hosting a premier gala event at the new Galaxy Event Center in Meridian, Idaho. We are expecting over 300 people in attendance to this year's memorable event. Eleven years running now, the Gala auction has established itself as our pinnacle fundraising event, mutually benefiting local businesses like yours as they partner with our 501(c)3 non-profit organization. Your generous support ensures that mutual success.

The Great Gatsby Gala 2.0! It was such a great theme that we are doing it again, only better! We have protocols to ensure the health and safety of our guests (including social distancing, careful sanitation, hand sanitizing stations and mobile bidding). Please join us in this amazing opportunity for our community to come together in helping fund our greater Capital Improvements Project campaign, and to raise Scholarship Funds for our needs-based players.

Application Process
. Go to this link: bttauctiongala.afrogs.org to sign up for sponsorships, to reserve your Table for 10 or for individual tickets. All sponsorships will be acknowledged at the event via print, digital & social media. As a non-profit organization, your donation may be tax deductible with a receipt for your records.
---
Volunteers (0)
No one has signed up yet, but you could be the first!