About ASPPIRE Facilitator Assistant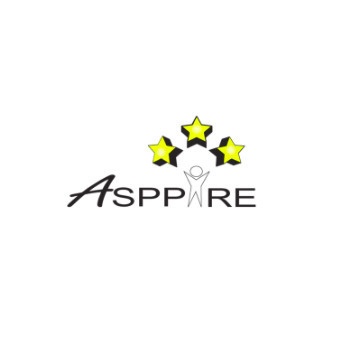 Social Coaching Facilitator Assistants are needed to support adults with disabilities primarily from the Greater Lansing area (Eaton, Ingham and Clinton Counties) with autism, other disabilities and social impairments. Our participants range in age from 18 to 45+. The group meets once weekly in the late afternoon and evenings for a semester. Assistants will attend meetings and outings to assist a trained facilitator in conducting group meetings centered around support for adults within the community who have needs for social support. We have been providing these services since 2008.

If you are interested in learning more about supporting social aspects for adults on the autism spectrum and other disabilities along with working with ASPPIRE, please contact our office at info@asppireofmidmichigan.com.
Application Process
ASPPIRE at info@asppireofmidmichigan.com
---
We're looking for volunteers who:
Care about:
Education

Health and Wellness
Are a skilled:
Talker

Mentor

Social Savant
---