About Invite our Executive Director to speak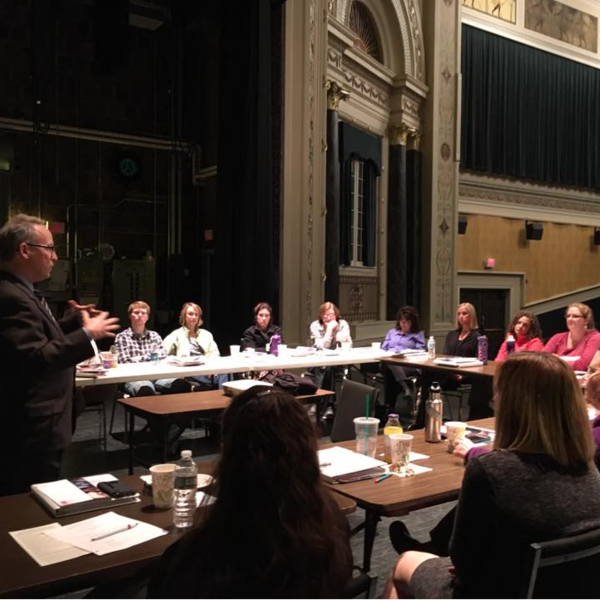 Host an event to share the importance of Arts & Culture in the Monadnock region. Many Arts Alive! staff, members, and board of directors are experienced public speakers and would be excited to advocate for creativity, creative business, and the creative economy.
Application Process
Please contact our Executive Director, Jessica Gelter at office@monadnockartsalive.org, for more information on how you can spread the word about the importance of arts and the impact of creative economy.
---