About Service Project-Mission Trip-Home Rebuild/repair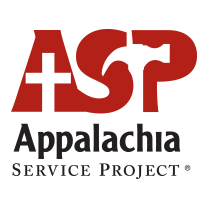 This is a mission trip service project over MSU's spring break down to Central Appalachia (VA, WV) to rebuild/repair homes. This trip is from March 4th to March 10th. The group that we are taking, consists of all college students. This is a great opportunity to make an impact, and changes the lives of people in Appalachia. No construction experience is required. I am a student at MSU who is creating this trip through ASP (Appalachia Service Project). It is a christian organization, but all are welcome. If this interests you at all... please contact me for more information. This week will cost you $325 which includes your food and stay for the week. The only other costs will be a meal on the way down and back.
Application Process
Please contact me first, and I can get you the necessary forms that need to be filled out. Everyone is welcome.
---
We're looking for volunteers who:
Care about:
Disaster Relief

Religion

Poverty and Hunger

Homelessness & Housing
Are interested in:
The Outdoors
---