74 sites | 6,700+ students served
Support us in expanding Horizons to more communities across the country – particularly those most impacted by COVID-19 school closures.
Together, we can bring our high-quality, student-centered programs to more communities, increasing opportunities for students and investing in the collective advancement of education across the country.
Gifts Honoring the Legacy of Lyn McNaught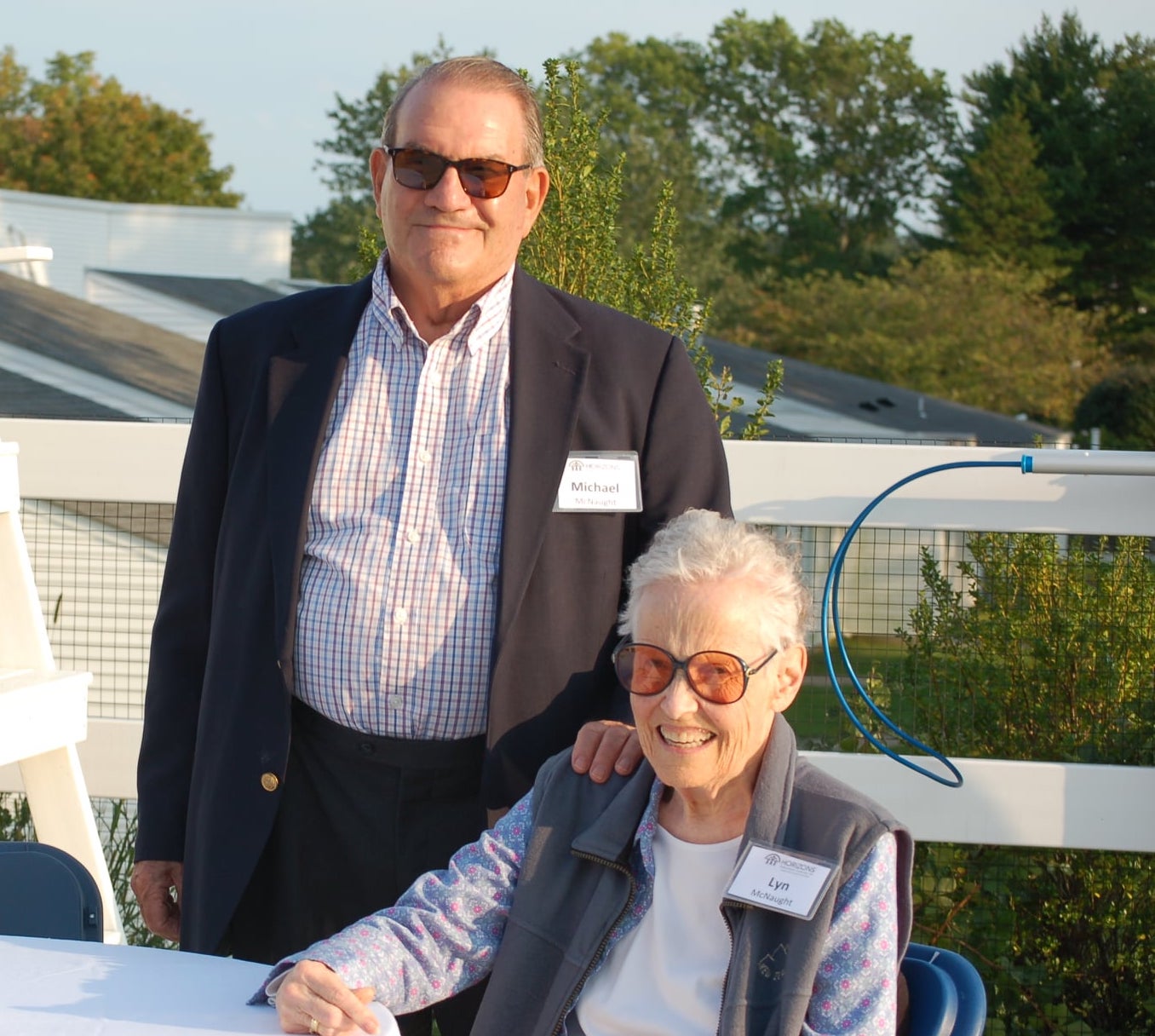 The Horizons Network mourns the passing of Lyn McNaught, a lifelong champion of equity in education and an original founder of Horizons National. Lyn served Horizons in a number of ways up until her passing. Indicate in the notes section if your gift is in honor of Lyn McNaught. You may also leave a note or share a fond memory of Lyn in the comments and we will be sure her family receives it.